GI Disorders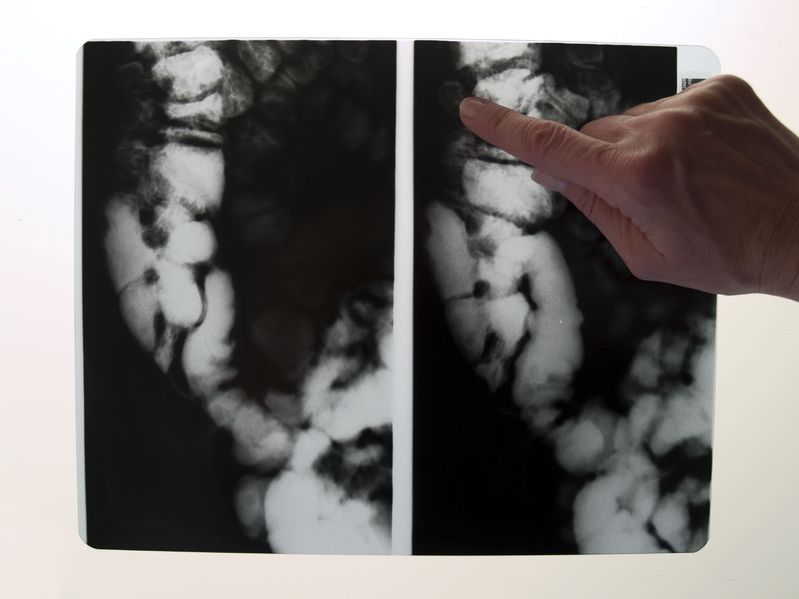 National statistics indicate that 1 in 3 American are affected by some type of GI disorder.
Upper GI disorders include issues related to the stomach, esophagus, and throat, while lower GI disorders typically include the intestinal tract. GI Disorders are one of the most common causes for an office with Dr. L.A. Torres.
Common GI problems treated by Dr. Torres include:
Acid reflux (GERD)
Ulcers
Colon screenings
Irritable Bowel Syndrome
Inflammatory Bowel Disease
If you or a loved one is experiencing GI symptoms, contact L.A. Torres Jr., M.D. for an appointment.