Hormonal Optimization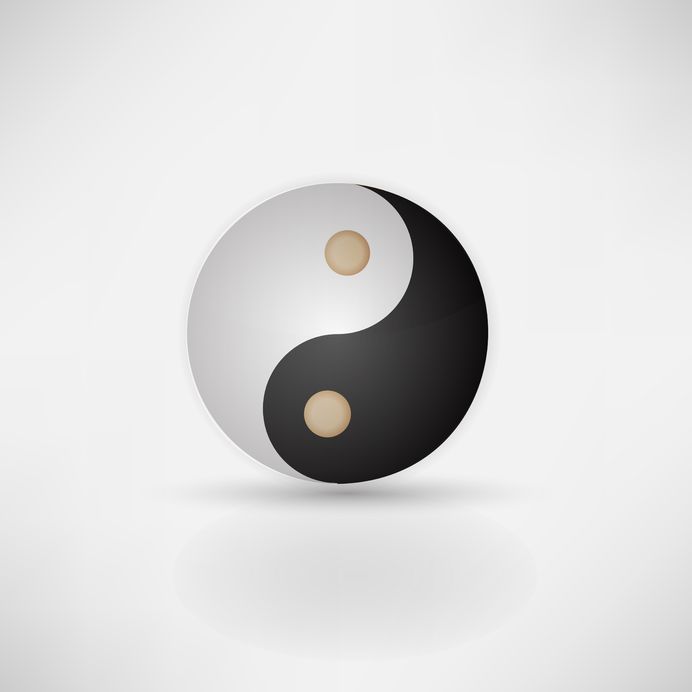 Hormones are your body's chemical messengers that travel in your bloodstream to tissues or organs. They work slowly, over time, and affect many different processes, including:
Growth and development
Metabolism - how your body gets energy from the foods you eat
Sexual function
Reproduction
Mood
Sleep patterns
Hormones are powerful. It takes only a small amount to cause big changes in cells or even your whole body. That is why too much or too little of a certain hormone can be serious and impact your quality of life. Dr. L.A. Torres Jr. offers multiple services for hormonal optimization for both men and women across the DFW metroplex.
Female Hormones
Hormone replacement therapy (HRT) is one of the most common approaches to the management of menopausal symptoms. HRT literally replaces the hormones that a woman's body no longer produces. There are two primary types of HRT: estrogen replacement therapy (ERT) and combination estrogen/progesterone therapy. Other hormones less commonly used in HRT include androgens, specifically testosterone, and dehydroepiandrosterone (DHEA).
There are several benefits to HRT. Estrogen helps to preserve bone mass and prevent fractures, alleviates thinning of the vaginal wall and bladder, and effectively treats hot flashes. Many women also feel better on HRT; they sleep more soundly, have more energy, and feel less fatigue and irritability. If you are experiencing symptoms, click here for short quiz.
Click here to contact our office.
Male Hormones
Low Testosterone, often called "Low T", is estimated to affect more than 12 million men in the United States and is one of the commonly treated conditions by Dr. Torres.
Low Testosterone is often triggered by the gradual decline of hormone production over time. When this happens, patients often experience symptoms such as reduced sex drive, depressed mood, decreased energy, and erectile dysfunction. Low T is often associated with aging; however, it is important to have a comprehensive evaluation to determine if there are any other underlying diseases that may be causing this condition to occur.
If you are experiencing symptoms, click here for a short quiz.