Heart Health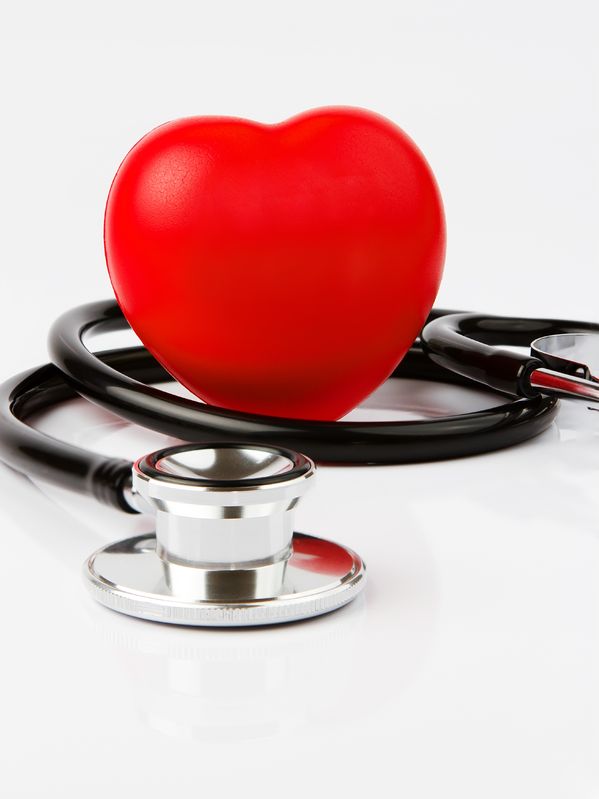 The American Heart Association estimates that more than 118 million people in the United States are living with some form of cardiovascular disease. It is the number one killer of Americans, both men and women.
Heart disease is a simple term used to describe several problems related to plaque buildup in the walls of the arteries, or atherosclerosis. As the plaque builds up, the arteries narrow, making it more difficult for blood to flow and creating a risk for heart attack or stroke.
Because of the staggering statistics, Dr. L.A. Torres had developed a full spectrum of Heart Health services designed to help his patients with nutrition services, fitness and weight loss to diagnoses, diagnostics testing and treatment. Let Dr. Torres help you assess your heart health by calling today for an appointment.